Beyond Tailoring brings together six Italian companies with a shared know-how, and aligned in terms of vision, versatility, tailor-made craftsmanship and a well-tested organization.
Six examples of Made in Italy excellence with several years of international experience, recognized worldwide for their professionalism and expertise. Six different yet complementary brands, centered around their artisanal care applied to custom furniture.
Six companies gathered into one single space: a large kitchen transformed into a total living environment, where different products interact in an organic, functional and flexible way. Six organizations positioning themselves internationally with Made in Italy products and services to meet contemporary dynamics and designers' requirements, from concept to delivery. This is what Beyond Tailoring is all about.
---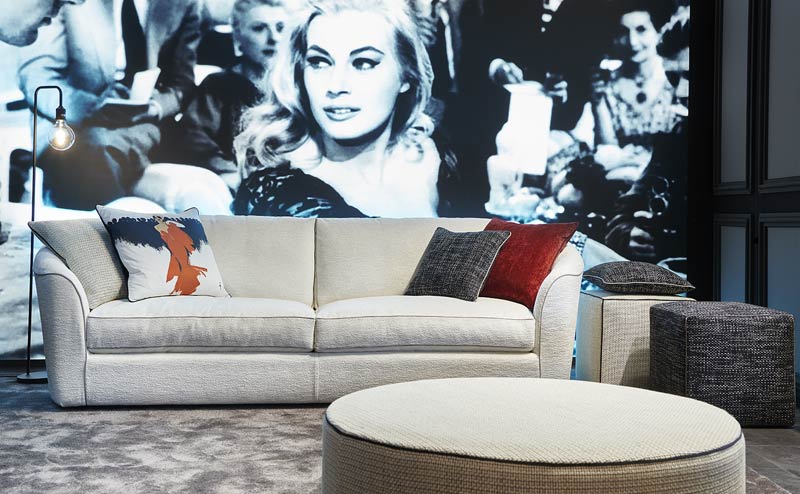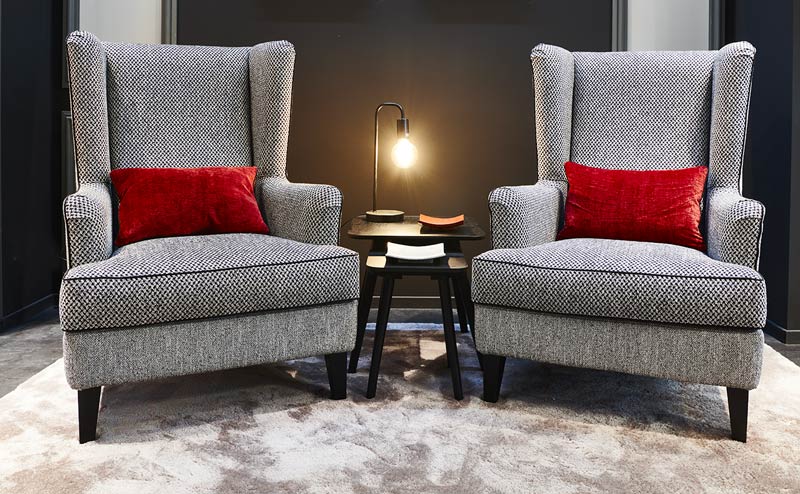 If we were a song we would be John Lennon's song "Imagine", if we were a painting we would be Van Gogh's "Sunflowers", if we were a sea we would be the "Mediterranean", but we are sofas
---